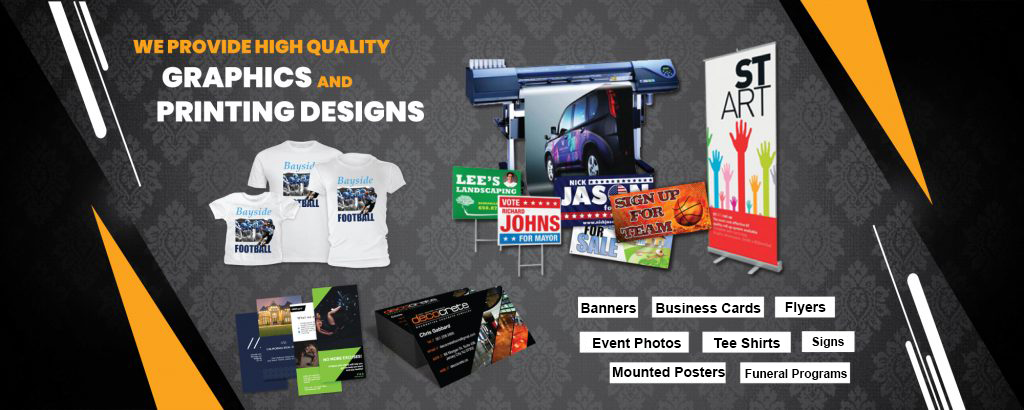 Creative, flexible and efficient digital color printing services
Shaimens Publications Enterprise is a print, signage and brand solutions company, offering the next generation full range of services and solutions that include fast and reliable large format and commercial digital printing, outdoor signages and branding at ultra- affordable prices.
We provide top notch quality using environmentally friendly materials from around the world. We are here to service and touch the complete digital printing spectrum of our customers. We always stay on the cutting edge of technology so we can provide anything our customers want in a timely fashion. We understand the importance of 24 hour turn around. We treat every order like it's the most important one of the days. You might never know where your next big account will come from, so go ahead promise your customers the world, we will always pull through for you.
We provide the following printed services: