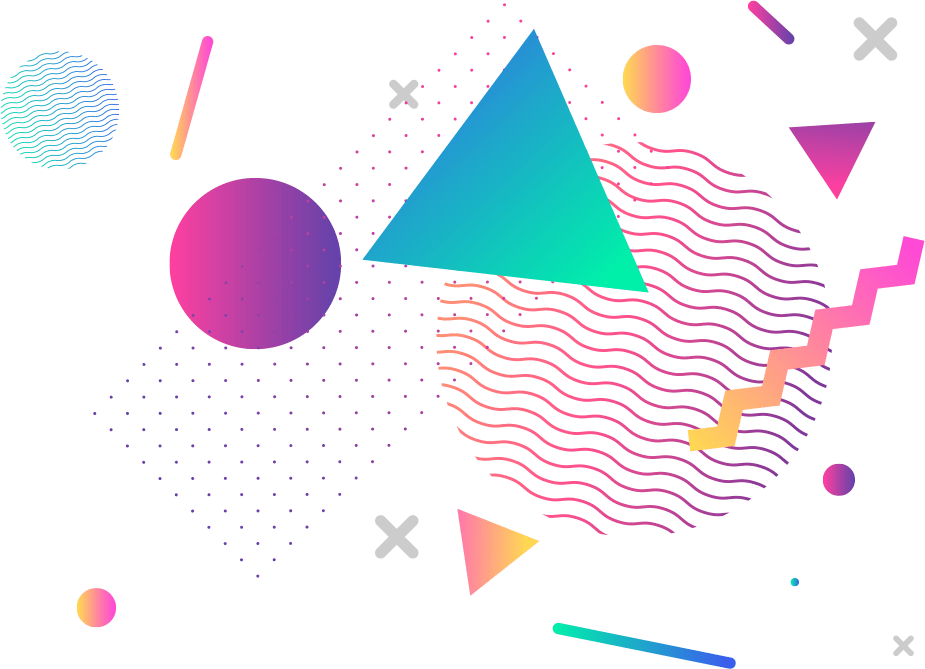 We offer Logo Design, Banner Design, Visual Identity Packages, Business Cards & Business Systems, Brochures & Catalogs, Marketing Materials, Multimedia Presentations, Product Packaging, Signage & Point-of-Sale Materials, Trade Show Booths & Media, etc..
Branding Allows You to be Different

While Staying the Same
Branding is like an invisible string that connects every separate aspect of your business. It allows you to grow and morph, to use different designs, but still paradoxically remain the same. It creates a flow, a form, a template that makes your identity complete and cohesive. Instead of merely slapping your logo on everything and calling it "branded," we look at the sets of values and elements contained in your logo. (Don't have a logo yet? We can design it!) We look at your colors, fonts, lines, angles, corners, shapes, and styles. We look at your company and its purpose, it's solicited clientele and growth potential. Sometimes, we recommend rebranding, which typically keeps the essence of your brand and moves it into a more modern concept. Rebranding to a more modern concept is very normal for and is simply an indication of how cool you are for being in business so long that design styles changed while you were making it rain!
We provide the following printed services: